Pikachu's House
Edit
Come and visit the home of the great hero Pikachu!
Tepig's House
Edit
Towns Market
Edit
Buy any fruit or vegetable you want all for free!
Foongus's Sweet Flowershop(Liam can add more flowers)
Edit
Foongus: Hi nice to meet you!
Scented Rose Flowers
Dandle Flowers
Gradasious Flowers
Nut Tree Flowers
Gracidea Flowers
Lovely Daisies
Blue Rose Flowers
Larvitar's Cavern
Edit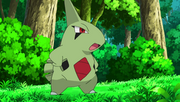 Larvitar: You may not know this but I trained Pikachu ever since he was a Pichu. Stop by whenever you want to train.
Tepig: My friends Gulpin who evolved during the training came here.
Combusken: Right you are, Tepig. I'm also Larvitar's assistant
Tepig: and Deino trained here too but unfortunately he didn't evolve yet but he did win battles though!
Pikachu: Hi master.
Larvitar: Pikachu!
Appointments
Edit
Audino Cafe(Liam Can add more)
Edit
Audino: Welcome please enjoy lovely drinks.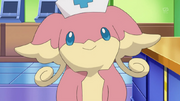 Hot Chocolate
Coffee
Ice Creame Sundae(Get 2 on Sundays)
Ice Tea
Hot Tea
Ice Coffee
Leavanny's Leaf Clothing Shop
Edit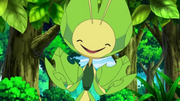 Munna's Relaxing Room
Edit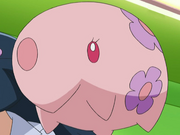 Luvdisc's Honeymoon Area
Edit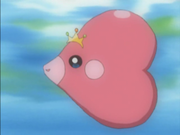 Simisage's Guitar Lessons
Edit
Ludicolo's Fun Fair
Edit
Eevee's Evolutionary Shop
Edit
Maractus's Music Shop
Edit
The Krookodile Creek
Edit